Bring your brand
to life with,
Unique awesome,
merchandise
We make the eCommerce process as easy as possible for you
to get your creations out into the hands of your audience. It's important for us to offer unique products at a fair price.
We work closely with talented and imaginative creators to help design, manufacture, and bring their ideas to life! We're a full service company which handles customer service, manufacturing, selling, and shipping of all our Partner's merchandise.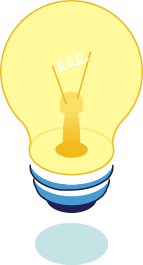 Idea
Anything you can imagine we can make it a reality for you!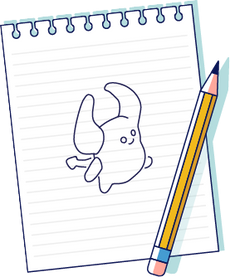 Sketch
Using your sketch we will help interpret your ideas into a tangible product.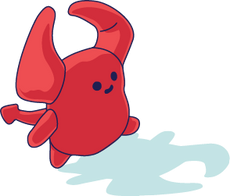 Final Product
Based on your sketch, we'll create a prototype and bring your idea to life!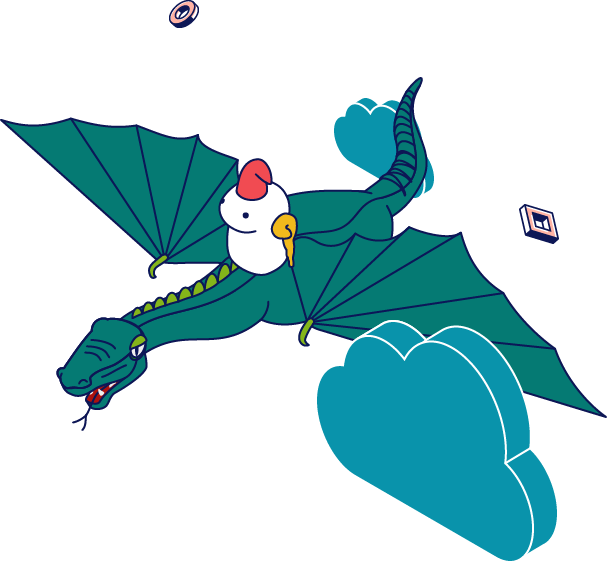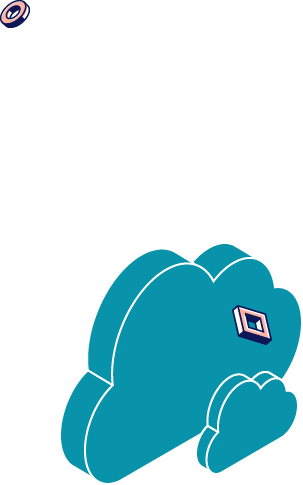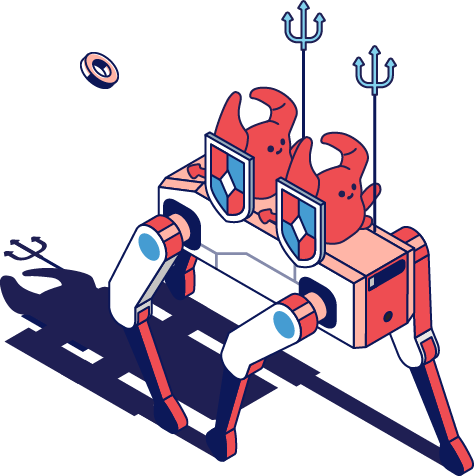 See how others
are
utilizing our services